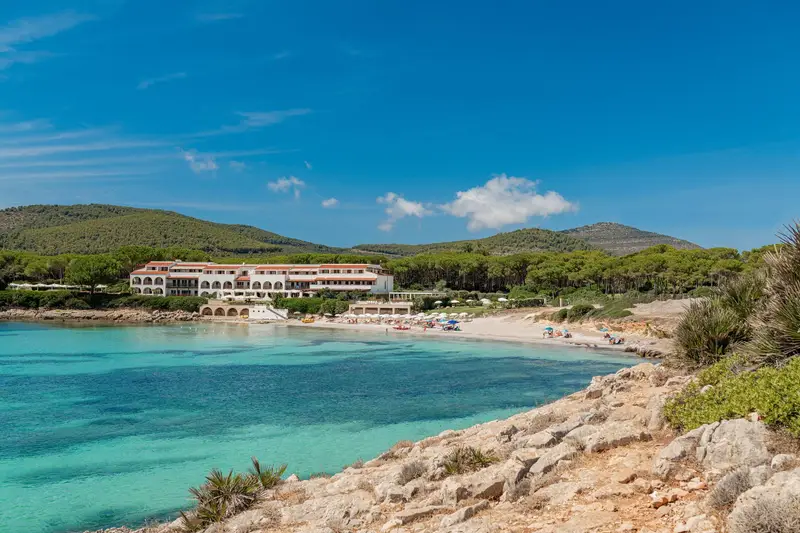 Hotel Punta Negra
A natural paradise
Why should you book via this website?
Best price guaranteed
Best cancellation policy
Deals and special offers
Feel right at home in the place of your dreams
Crystal clear water, pool with hydro-massage, traditional cuisine: these are the main ingredients for your relaxing vacation at the Hotel Punta Negra in Alghero. The harmony of the interior design, the welcoming atmosphere and the smiles and warmth of our staff will make you feel right at home.
A sea of comforts to ensure complete relaxation
Discover the most authentic side of Sardinia
A blend of welcoming comfort and elegance
Our guest rooms
Come in
Why choose Punta Negra?
Rich breakfast
2 pools right on the sea
Small private beach
Furnished lawn on the seaside
2 restaurants
Bar facing the sea
Hotel Punta Negra
Regione Punta Negra - 07041
Alghero, Sassari, Italy
GE.S.T.A Srl - VAT 00900300906