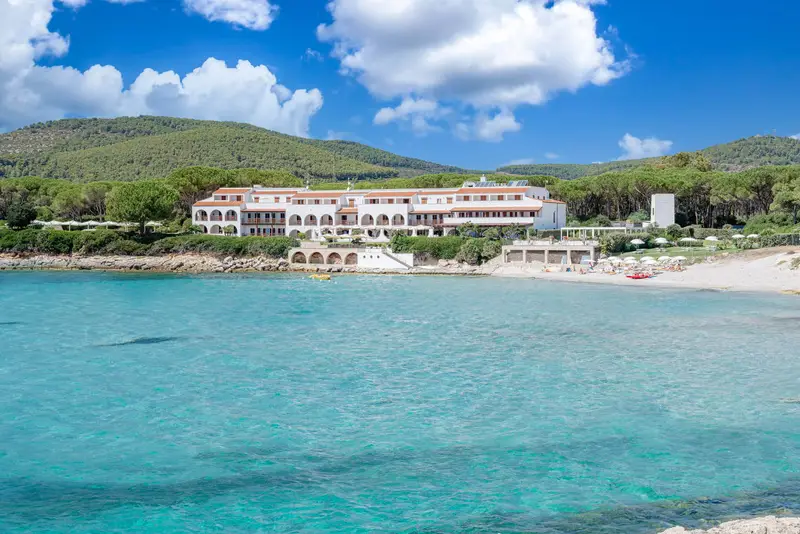 How to find us
Nestled in nature
with everything you need right at hand
Hotel Punta Negra is situated on the seashore on a bay repaired from the wind and with access to a small private sandy beach. It is a 5 minute walk from Fertilia, 7km from Alghero or the Porto Conte Bay. The Alghero-Fertilia airport is only a 10 minute drive away.
The Alghero Bay
a romantic corner of the coast
The plays of light and colors that the Sardinian sun gives us reflect on the clear waters of the sea and make this little corner of the coast one of exclusive peace and tranquility. A romantic atmosphere from which to watch the sun rise, the sun set and nights graced by the full moon.
Sardinia is altogether something else
Hotel Punta Negra
Regione Punta Negra - 07041
Alghero, Sassari, Italy
GE.S.T.A Srl - VAT 00900300906